Main content starts here, tab to start navigating
Hosting Your Holiday Parties at Joya Kitchen: The Ultimate Guide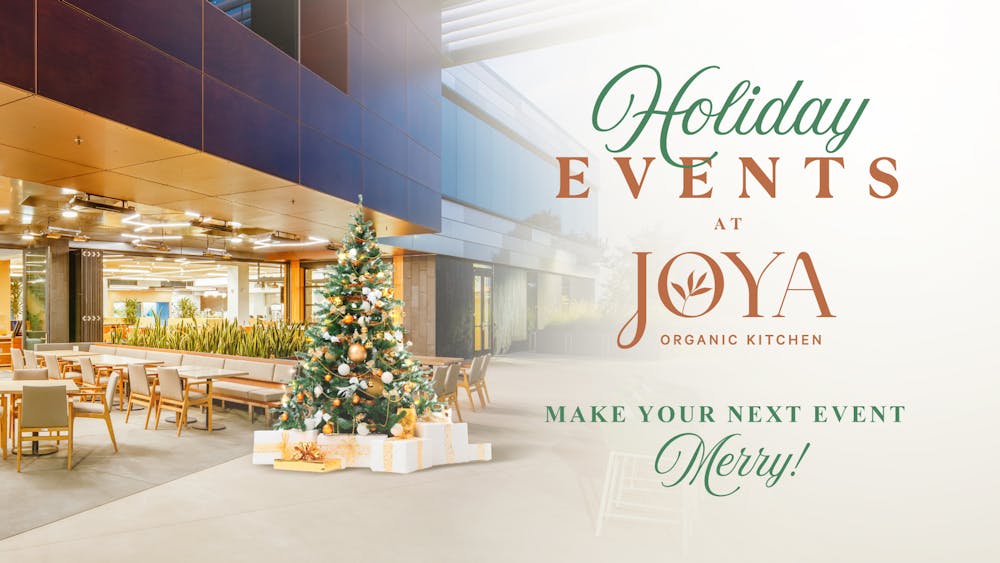 Are you looking for the perfect venue to host your holiday parties? Look no further than Joya Kitchen! With our exceptional facilities and services, your holiday gathering will be a resounding success. In this article, we'll delve into the benefits of hosting your event at Joya Kitchen and guide you through the process step by step. Let's make your holiday celebration one to remember!
Benefits of Hosting Parties at Joya Kitchen
Availability of November & December Dates
At Joya Kitchen, we understand that timing is crucial for holiday parties. That's why we offer availability throughout November and December, ensuring you can find a suitable date that fits your schedule and that of your guests.
All-Inclusive Holiday Party Packages
Forget the hassle of piecing together individual services for your event. Our all-inclusive holiday party packages cover everything you need, from venue setup to cleanup, allowing you to focus on enjoying the festivities.
Food & Beverage Options
Impress your guests with a delightful culinary experience. Joya Kitchen offers a diverse range of food and beverage options, allowing you to curate a menu that suits your preferences and caters to any dietary requirements.
Custom Decorations for a Stunning Setup
Transform our venue to match your desired theme. With custom marquee letters, elegant florals, and personalized decorations, Joya Kitchen provides the perfect backdrop for a visually captivating holiday celebration.
Entertainment with DJ and MCs Included
Keep the party alive with our professional DJ and MC services. Whether you want to dance the night away or host engaging activities, our entertainment team ensures your guests have a fantastic time.
Step-by-Step Guide to Hosting Your Holiday Party at Joya Kitchen
Step 1: Planning and Reserving the Date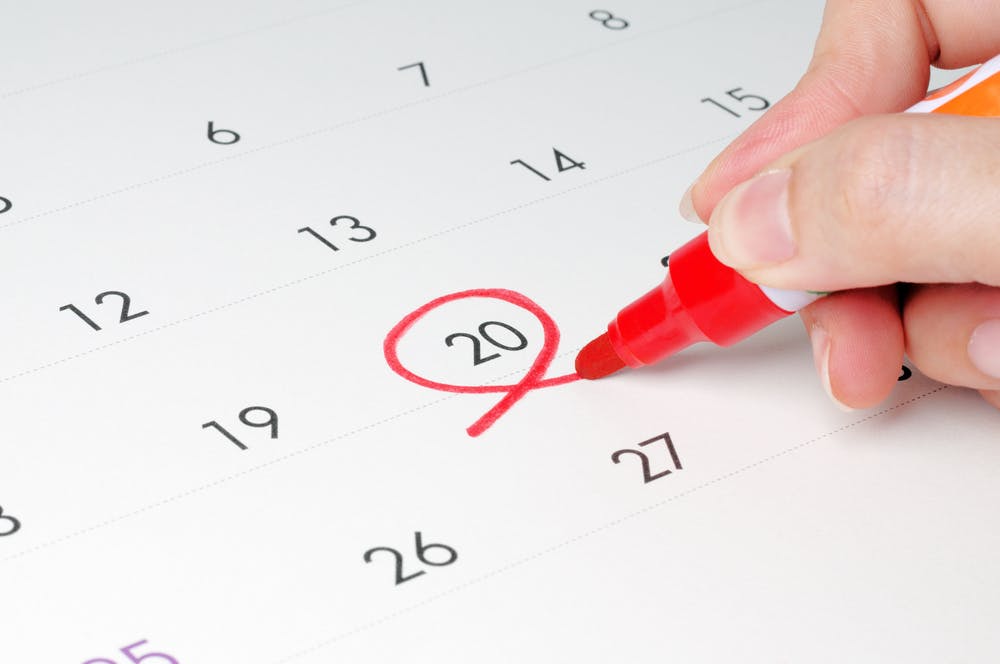 The first step is to plan ahead and secure your preferred date. As November and December are popular months for parties, it's best to reserve early to avoid disappointment.
Step 2: Choosing the Right Package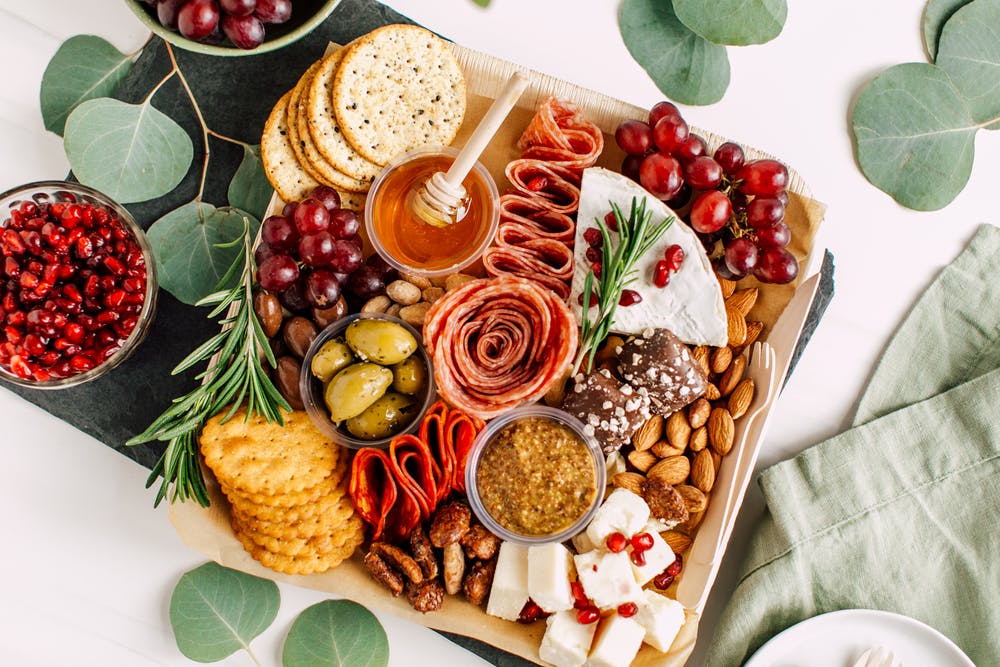 Selecting the right package is crucial to meeting your event's needs. Our dedicated staff can assist you in choosing the package that aligns with your vision and budget.
Step 3: Selecting Food and Beverage Options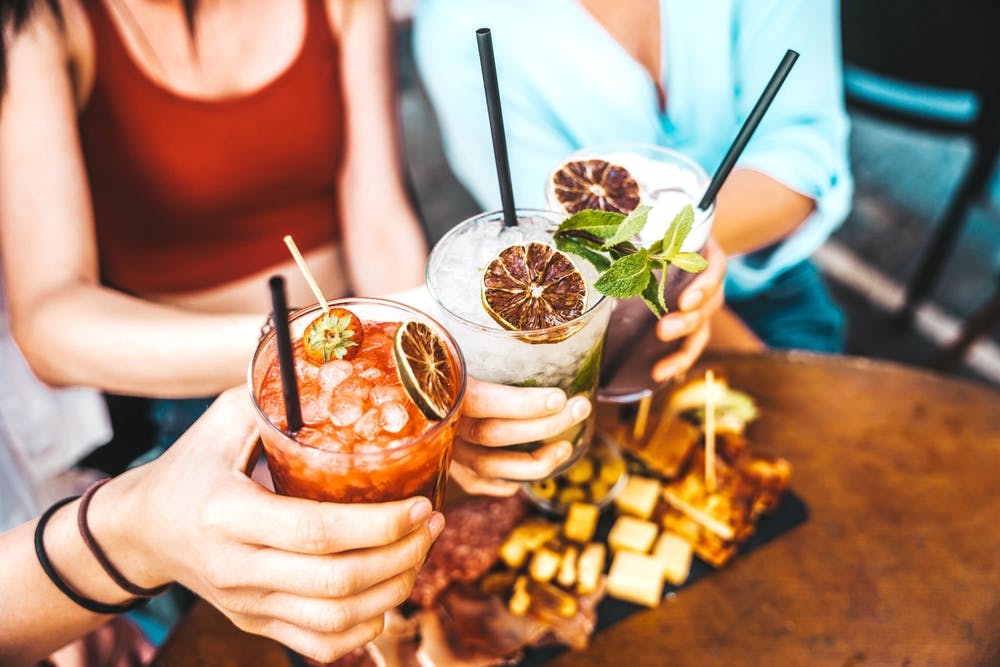 With an array of mouthwatering food and beverage choices, you can create a menu that delights your guests. Don't forget to consider any dietary restrictions and preferences.
Step 4: Customizing Decorations for Your Theme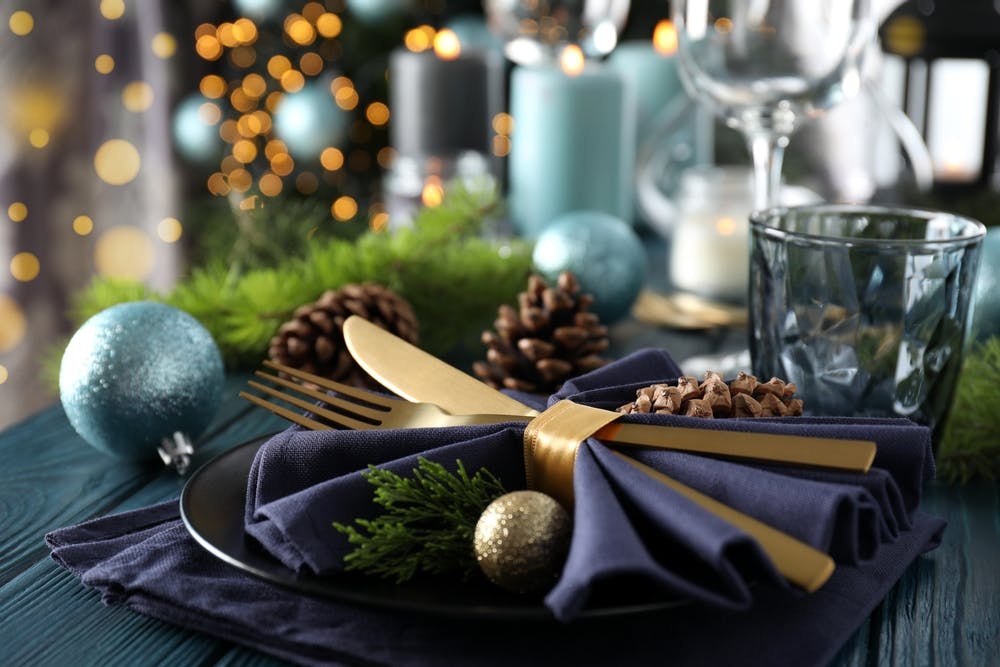 Transform Joya Kitchen into a holiday wonderland with personalized decorations. Whether it's a winter wonderland or a festive fiesta, our team can bring your vision to life.
Step 5: Ensuring a Memorable Entertainment Experience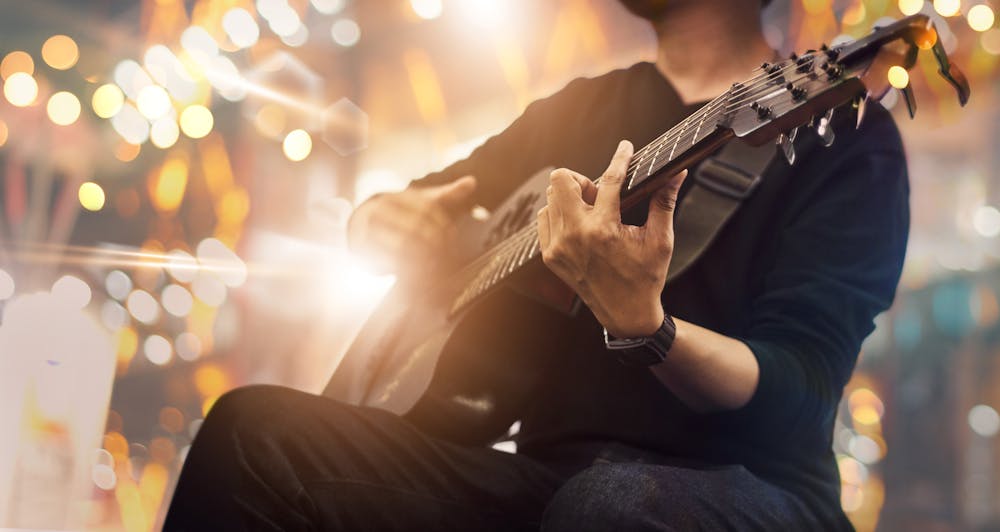 Entertainment is a key ingredient for a successful party. Work with our entertainment specialists to craft an experience that keeps your guests engaged and entertained throughout the event.
Slide 1 of 4
Slide 2 of 4
Slide 3 of 4
Slide 4 of 4
Tips for a Successful Holiday Party
Tip 1: Send Invitations Early and Use Online RSVPs
Tip 2: Incorporate a Theme or Dress Code
Tip 3: Offer Dietary Options for Guests
Tip 4: Create a Welcoming Atmosphere
Tip 5: Plan Fun Activities and Games
Tip 6: Capture Memories with a Photo Booth
Testimonials from Previous Holiday Party Hosts
"Joya Kitchen made our office holiday party unforgettable! The decorations were stunning, and the staff went above and beyond to cater to our needs."
- Sarah, Event Organizer
"I hosted my family's holiday gathering at Joya Kitchen, and everyone had a blast. The food was delicious, and the DJ kept the dance floor packed all night!"
- Mark, Happy Host
FAQs
Can I book a date outside of November and December?
Yes, Joya Kitchen offers event hosting throughout the year. However, booking early during peak holiday seasons is recommended.
Do you cater to specific dietary restrictions?
Absolutely! Our culinary team is well-equipped to accommodate various dietary needs. Just let us know your requirements when planning the menu.
Can I bring my own decorations?
While our custom decorations are designed to enhance your experience, you may bring additional decorations to complement the theme.
Are children allowed at events hosted at Joya Kitchen?
Yes, we welcome guests of all ages and can tailor the entertainment to suit the audience.
Can I visit Joya Kitchen to see the venue before booking?
Of course! We encourage potential hosts to schedule a visit to explore our venue and discuss their event with our team.